Now you can apply for main project
In 2022, NTNU Discovery again offers the opportunity to apply for a main project, the limit is from NOK 300,000 to 1,000,000.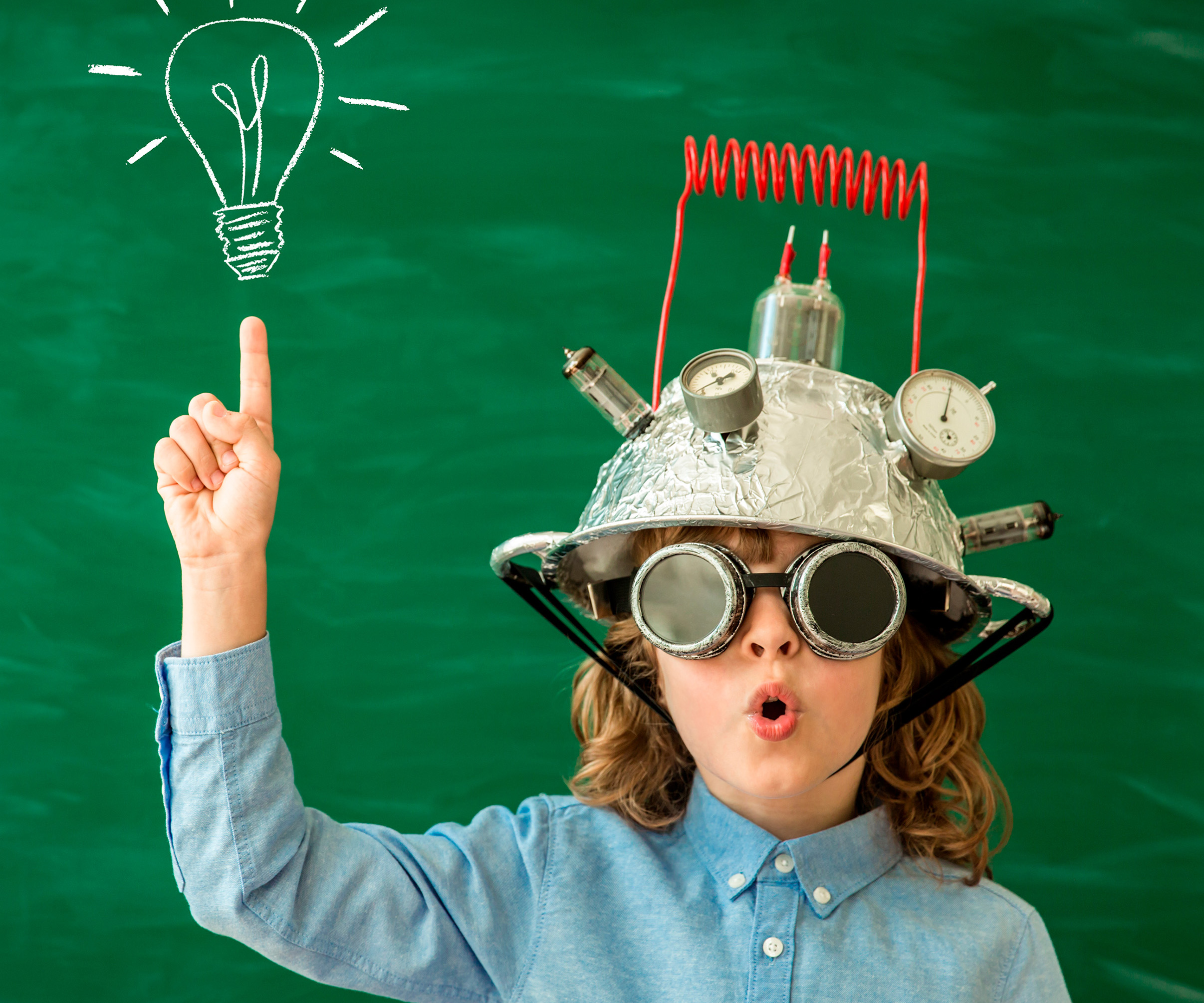 To stimulate further innovation and development of projects, we reintroduce the opportunity to apply for the main project. It is possible for employees to apply up to NOK 1,000,000, and students up to NOK 300,000. The application deadline in 2022 is 1 June.
If you have received top funding NFR from NTNU Discovery, you can not apply for the main project NTNU Discovery.
APPLICATION REQUIREMENTS – MAIN PROJECT
The applicant(s) must be either an employee of NTNU/HMN or active students at NTNU.
A DOFI for the project must be submitted to NTNU TTP, with a subsequent IPR assessment from TTO. TTO's assessment must be included in the dedicated field on the application form for the main project.
The project must be pre-start-up; it cannot be associated with any existing business enterprise.
The application must be submitted using the application template for NTNU Discovery Main Project
The department/clinic or TTO is the project owner and is responsible for the project's administration. The project manager is responsible for project deliveries and reporting: preliminary reports 6 and 12 months after start-up. A final report is due by 31 December. The report must include how the grant has been spent and a brief status report for milestone achievement. Unused funds shall be returned to NTNU Discovery 12 months after being granted unless otherwise agreed with NTNU Discovery.
Kontakt:
Prosjektleder
Jan Hassel
Epost: jan.hassel@ntnu.no
Telefon: 906 53 180
Kontor: Hovedbygget, sokkel

Håvard Wibe
Epost: havard.wibe@ntnu.no
Telefon: 41 47 37 68
Kontor: Hovedbygget, sokkel