Robust and secure identity check
Text: Anne-Lise Aakervik
Photo: Per Erik Bjørnbekk Beck
Weak passwords are causing over 80% of cyberattacks to succeed. Newly developed biometric algorithms and face recognition can put an end to that.
.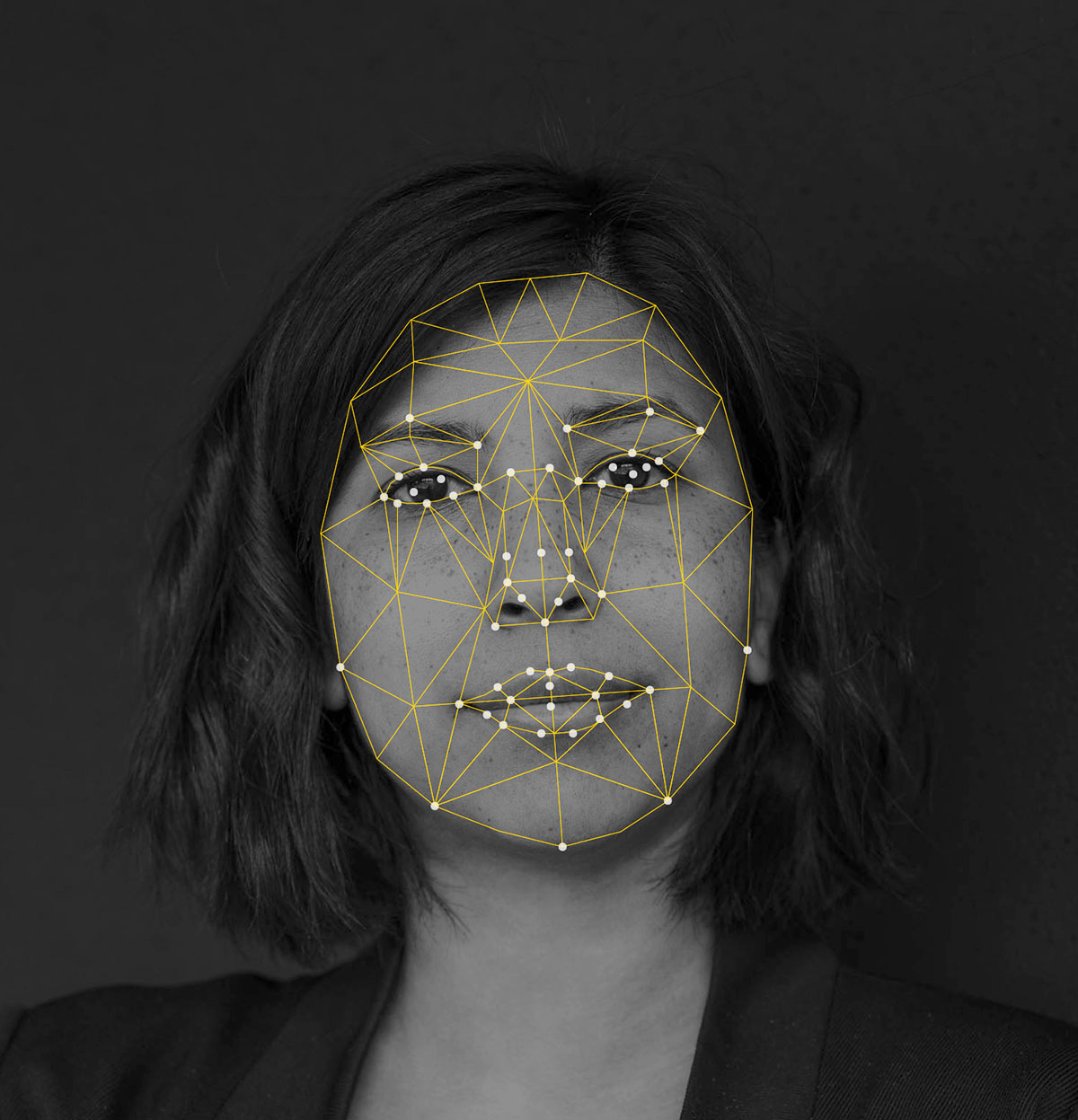 MOBAI face: By combining face shape and information from multiple locations in the eye, as well as smart algorithms, the researchers behind Mobai have developed a secure solution for recognizing people.
This form of recognition is already in use, both at Apple and Google, but the company Mobai AS that originated from NTNU Gjøvik and the research of professor Raghavendra Ramachandra, senior scientist Kiran Raja, professor Christoph Busch and P.hd.student Martin Stokkenes, has taken several steps further and made facial recognition robust and secure, making it possible to reveal false identities.
The company creates biometric algorithms and uses unique features from human beings to provide increased security and a simpler life for people and businesses. These algorithms will revolutionize logging on machines / sites and simplify passport control with the new face recognition technology.
Specifically, they have developed what is called a multimodal authentication solution that uses the features of the face and the recognition of eyes and face shape to identify a person.
"What we are unique about, and what is at the heart of the technology, are algorithms to understand if the authentication process is being attacked", says CEO Brage Strand.
Reveals the tricks
Face recognition for Apple or Google can easily be fooled, for example by people who resembling or of an image held in front of the screen. This is impossible to achieve with Mobai. Through research at NTNU, they have analyzed these weaknesses and developed the "Presentation Attack Detection", which can detect all kinds of tricks that will deceive the technology, such as the use of a mask or a video of the person.
They also have algorithms to identify whether an image has been manipulated and detect "morphing", that is, when a facial image is actually a multiple-face fusion, and typically something that one wants to reveal to verify identity by, for example, border control.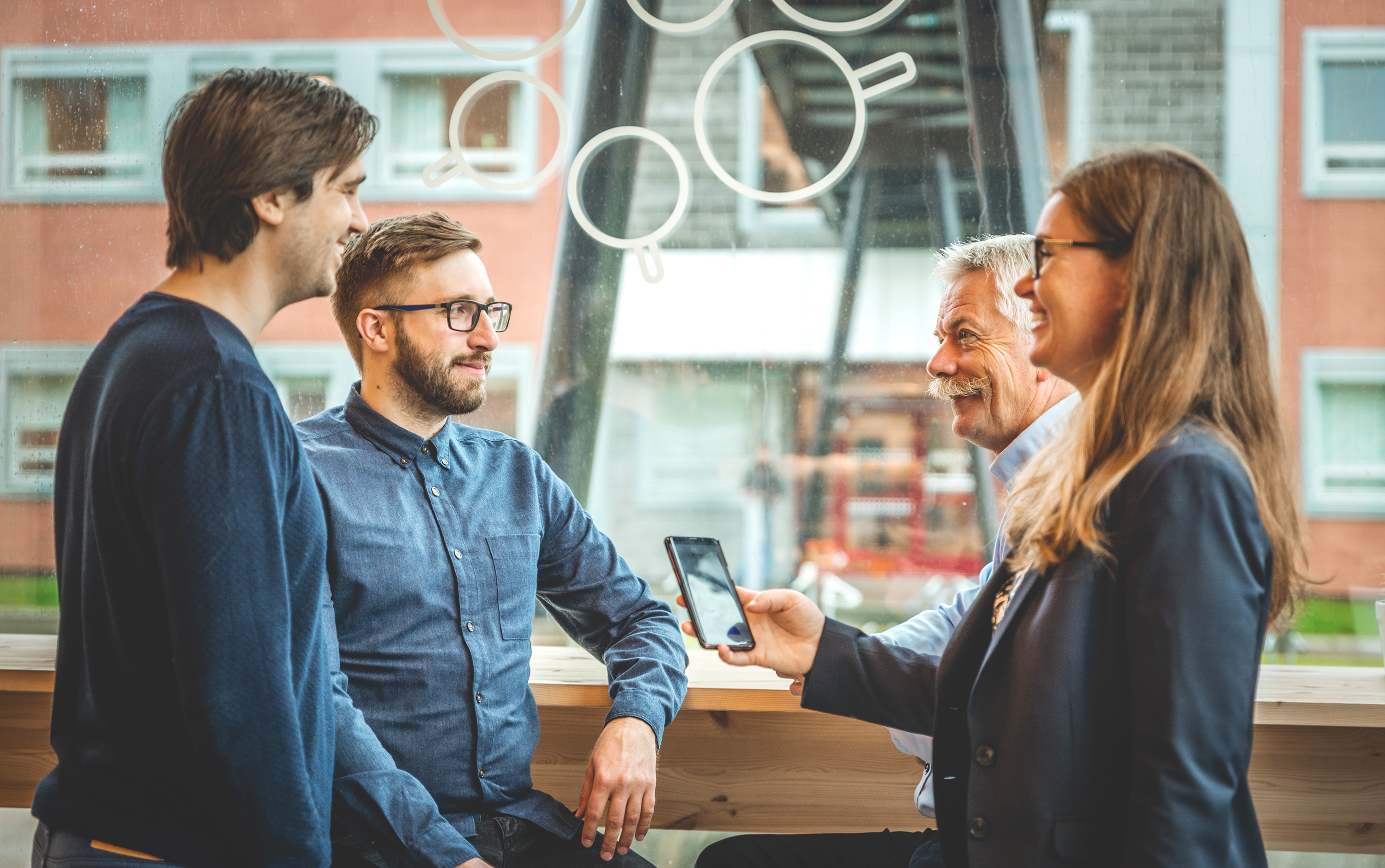 Mobai AS is ready to be tested on a large scale, and the team hopes that some relevant partners emerge. Safe face recognition is important in preventing crime and identity theft, among other things. This group is central to development and continuation. From left: technical leader and developer Martin Stokkenes, chairman of the board Bjørn F. Austad, innovation leader and board member, Hege Tokerud and general manager Brage Strand.
Supplement to BankID
According to Strand, the objective is to sell the product to Norwegian banks as a supplement to solutions such as BankID. They will also sell internationally, and to other banks in the world where they do not necessarily use BankID. Another field is border control with passports.
"We have a functional prototype that works on all devices that have a camera. So, we are not associated with a product, but we offer our algorithms to anyone who uses verification with a camera".
Cash support
The idea from ??Mobai came from professor Raghavendra Ramachandra and senior scientist Kiran Raja They developed together with Professor Christoph Busch and doctoral student Martin Stokkenes the concept. After contacting NTNU TTO, Brage Stand also joined the team as an external business developer. Together, they applied for NTNU Discovery for NOK 1 million to verify the concept together with an industrial partner.
"The research team is passionate about biometrics as a field of expertise and has long experience with industry-driven research that sees problems that need to be solved", says Strand. It is an area where biometrics are important, and many challenges must be solved to reach the goal.
World-leading
The environment in information security at NTNU Gjøvik is world leading. "And the institute has managed to attract the very best talents in the world who are looking for NTNU Gjøvik to take a Ph.d.", says Hege Tokerud, who works at NTNU TTO.
Good results
Mobai has shown good results, and thus other financiers have also given positive feedback on applications for support; such as the Regional Business Development Program in the Gjøvik region, the Regional Research Fund Innlandet and the Research Council's FORNY program.
Tokerud says that Mobai will apply for funds from Innovation Norway before fresh capital must be raised from investor environments.
SiQua: 1 000 000
Cimon Medical: 1 000 000stud
Ragnarock:   830 000
Chatroom Safety: 1 000 000
RAS Robotics:   497 000
Dynamic Drillstring models for real-time
application in oil-well drilling: 1 000 000
InstaPatch: 1 000 000
Condilight: 1 000 000
SentiPack: 1 000 000
Forprosjekt:
stud Ragnarock: 70 000
TTO LeakReg: 150 000
TTO GraphChan: 200 000
Stud FitFish: 30 000
Stud SeaSort: 30 000
Stud ArtiFish: 30 000
Stud CompaxSolution: 95 000
Dynamic Drill string Modell: 200 000
BakerMesh: 200 000
AlgeaPro: 200 000
stud Easy intervals: 35 000
stud Båtvakten: 25 000
The Digital wheelchair: 200 000
CASPHER: 200 000
Produksjon av Titan: 200 000
stud Autonom undervannsdrone for kontinuerlig
renhold av landbaserte fiskeoppdrettsanlegg.: 75 000
stud Autonomt system for subsea overvåking: 75 000
VisiBeam: 200 000
flyttet til 2020:
Moisture uptake: 200 000
Vevskutter 2.0: 200 000
Cyber Risk Assesor: 200 000
Kontakt:
Håvard Wibe
Epost: havard.wibe@ntnu.no
Telefon: 41 47 37 68
Kontor: Hovedbygget, sokkel , rom 009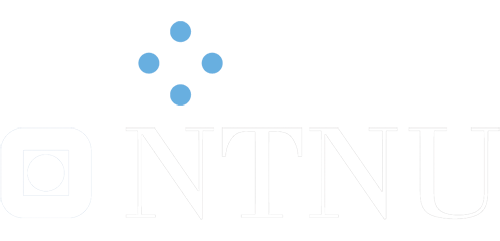 Brosjyrer og årsrapporter:
Bringer helse-Norge fremover