NTNU Discovery announces NOK 8 millions for commercialisation projects
Tekst: Anne-Lise Aakervik
Preliminary project + Top funding for Milestone projects The Research Council of Norway 2021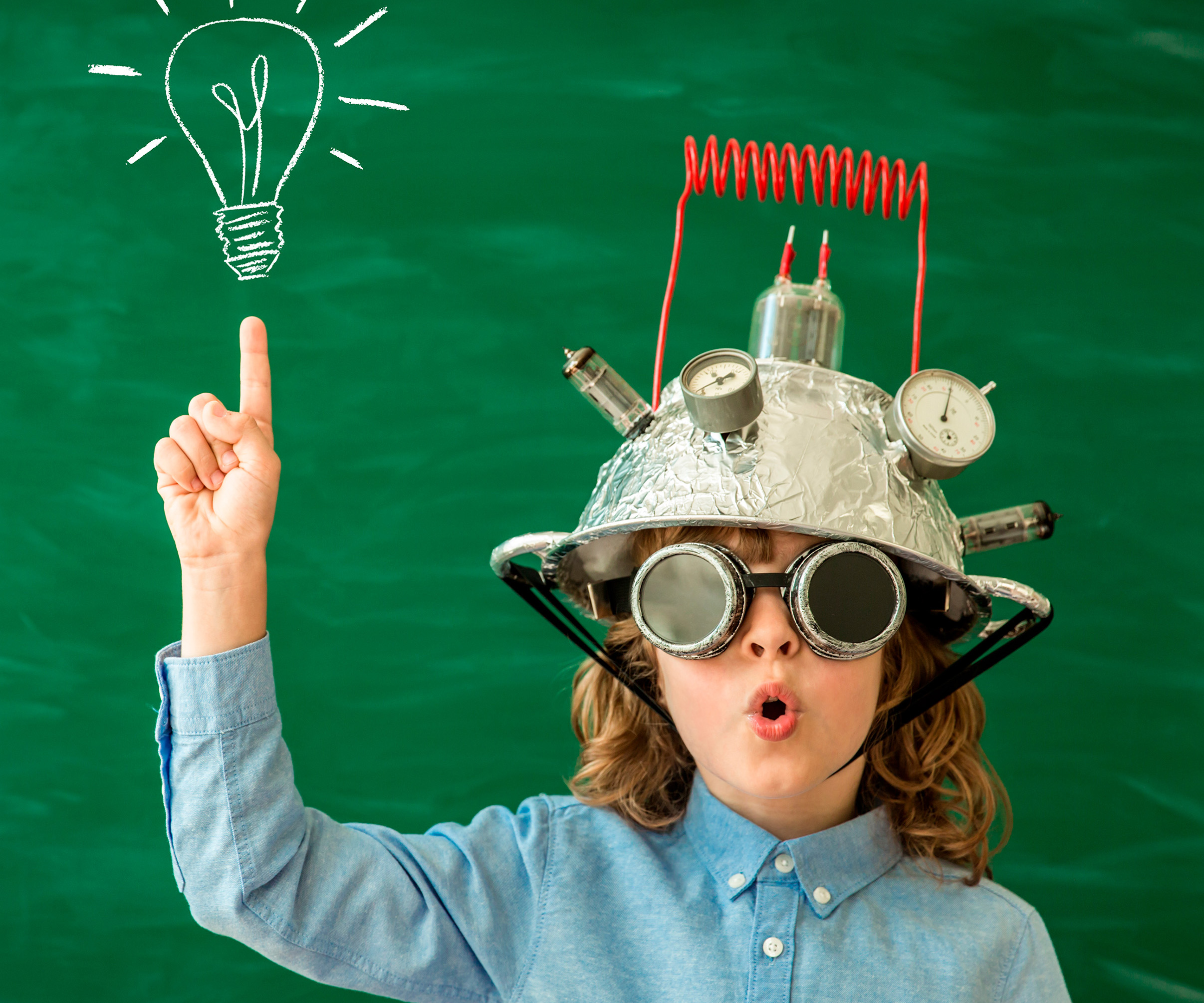 PRE-PROJECT
To stimulate increased innovation activity, NTNU Discovery will, as before, award preliminary projects of up to NOK 200,000 for employees and NOK 75,000 for students and with an ongoing application deadline, processing, and allocation in 2021. More information about this can be found at www.ntnudiscovery.no
TOP FINANCING – MILESTONE
The Research Council has given NTNU feedback that they want more applications for Milestone projects, which is one of NFR's most important early phase commercialization tools
https://www.forskningsradet.no/utslur/2019/milepalsprosjekt–kommersialisering-fra-offellent-finansiert-forskning/.
To stimulate more academics to apply for the Research Council's instrument «Milestone project in early phase project development», NTNU Discovery, as an alternative to Main Project for 2021, will offer top funding for projects that obtain funding for the Milestone Project Research Council.
 Milestone projects in NFR have a project framework of NOK 200-500,000 per project and NTNU Discovery will allocate NOK 250,000 to projects that obtain funding for the Milestone project from the Research Council.
The funds will be used to ensure continuity in project development and as intermediate funding before further project funding (for example verification projects in the Research Council) is achieved.
 Both schemes are processed on an ongoing basis within a total framework of NOK 8,000,000.
Kontakt:
Prosjektleder
Jan Hassel
Epost: jan.hassel@ntnu.no
Telefon: 906 53 180
Kontor: Hovedbygget, sokkel

Håvard Wibe
Epost: havard.wibe@ntnu.no
Telefon: 41 47 37 68
Kontor: Hovedbygget, sokkel