Do you have a research result that cries out to be taken further? Are you unsure how good your idea is, or what the result can be used for and lacking money to check it out?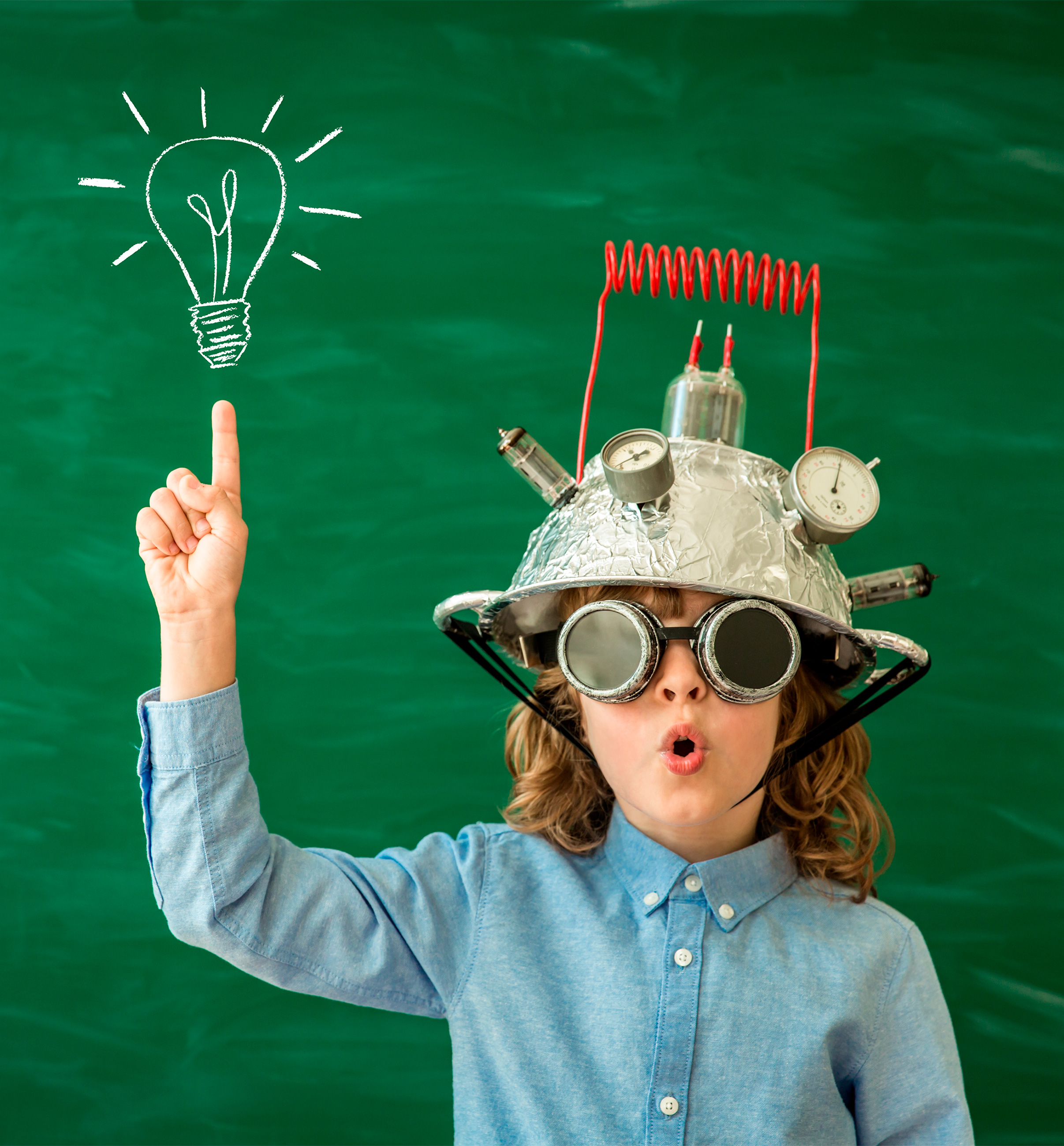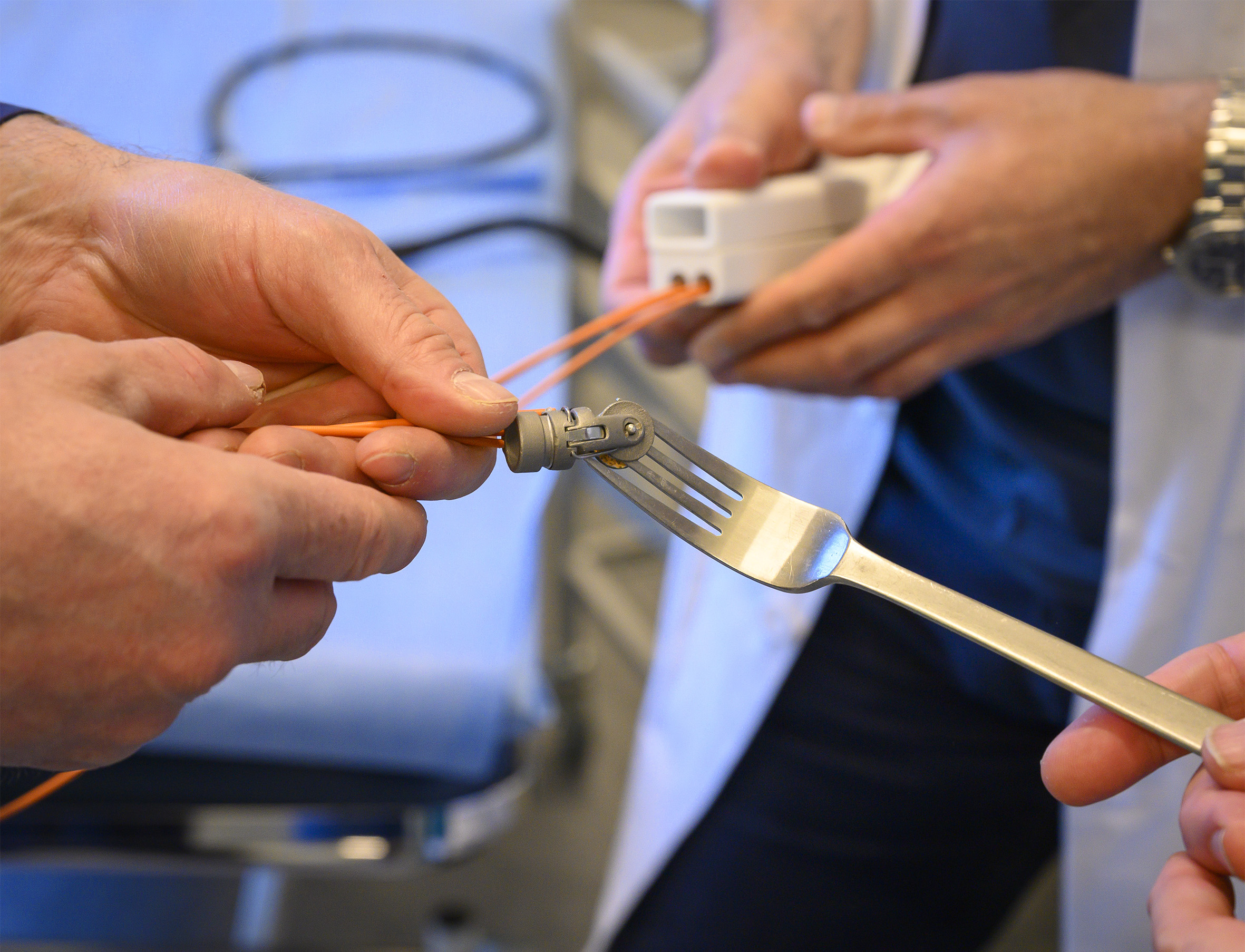 Experiences from the Department of Gastric Surgery at St. Olav's Hospital led surgeons Ystgaard, Storli and Rekstad to develop a new instrument that makes it easier to extract knives, forks and other large objects patients have swallowed.
Removing large objects from the stomach is no easy feat. Instruments available today are not well-suited, and it can take a long time to get the foreign body out.
Main project
Application deadline:
CANCELLED (September 15)
February 28

Pilot project employee
Application deadline:
Last day of each month  Jan-March-May-June-Aug-Oct-Nov

Pilot project Student
Application deadline:
Last day of each month  Jan-March-May-June-Aug-Oct-Nov

A small boat is quietly flitting around Trondheim's harbour basin. The world's first self-driving bike and passenger ferry is currently being tested.
Want to teach the world to speak
Sounds Good is now Capeesh and takes aim to become the preferred digital language learning tool, tailored to its users' unique needs. In 2015, we wrote about two language researchers at NTNU, Professor Jacques Koreman and Associate Professor Olaf Husby, who used a database (CALST) as the starting point for a digital tool designed to help users improve their listening and pronunciation proficiency based on the user's native language. 
A journey with Blueye
When she was a little girl, Christine Spiten used to stick her head under water to explore all the fantastic life she found down there. At an early age, she dreamed of giving people "eyes" under water. And now she has, with her team in Blueye Robotics!  With Blueye, an underwater drone, the ocean becomes more accessible to us. She developed the drone with, among others, CEO and co-founder Erik Dyrkoren and Professor Martin Ludvigsen, in close collaboration with NTNU's automation communities.
Kontakt:
Håvard Wibe
Epost: havard.wibe@ntnu.no
Telefon: 41 47 37 68
Kontor: Hovedbygget, sokkel , rom 009
FORPROSJEKT
For å stimulere til økt nyskapingsaktivitet vil NTNU Discovery som tidligere tildele forprosjekter på inntil 200.000 kroner for ansatte og 75.000 kroner  for studenter og med løpende søknadsfrist, behandling og tildeling i 2021.  Mer informasjon om dette finnes på www.ntnudiscovery.no
TOPPFINANSIERING – MILEPÆL
Forskningsrådet har gitt NTNU tilbakemelding om at de ønsker flere søknader til Milepælsprosjekter, som er et av NFRs viktigste tidligfase kommersialiseringsvirkemidler:
https://www.forskningsradet.no/utlysninger/2019/milepalsprosjekt--kommersialisering-fra-offentlig-finansiert-forskning/.
For å stimulere flere fagmiljø til å søke Forskningsrådets virkemiddel «Milepælsprosjekt i tidlig fase prosjektutvikling» vil NTNU Discovery, som et alternativ til Hovedprosjekt for 2021 tilby toppfinansiering til prosjekter som oppnår finansiering av Milepælsprosjekt Forskningsrådet
 Milepælsprosjekter i NFR har prosjektramme 200-500.000,- NOK per prosjekt og NTNU Discovery vil tildele 250.000 kr til prosjekter som oppnår finansiering av Milepælsprosjekt fra Forskningsrådet.
Midlene skal brukes for å sikre kontinuitet i prosjektutviklingen og som mellomfinansiering før videre prosjektfinansiering (for eksempel verifiseringsprosjekt i Forskningsrådet) oppnås.
Begge ordningene behandles løpende innenfor en totalramme på 8.000.000 kr.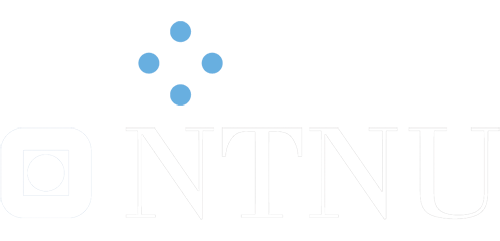 Brosjyrer og årsrapporter:
Bringer helse-Norge fremover