New game makes chores fun
Tekst: Anne-Lise Aakervik
Foto: synlig.no
Having a hard time getting the kids to help out around the house? Mænage is a game that is helping families delegate and carry out tasks for a reward.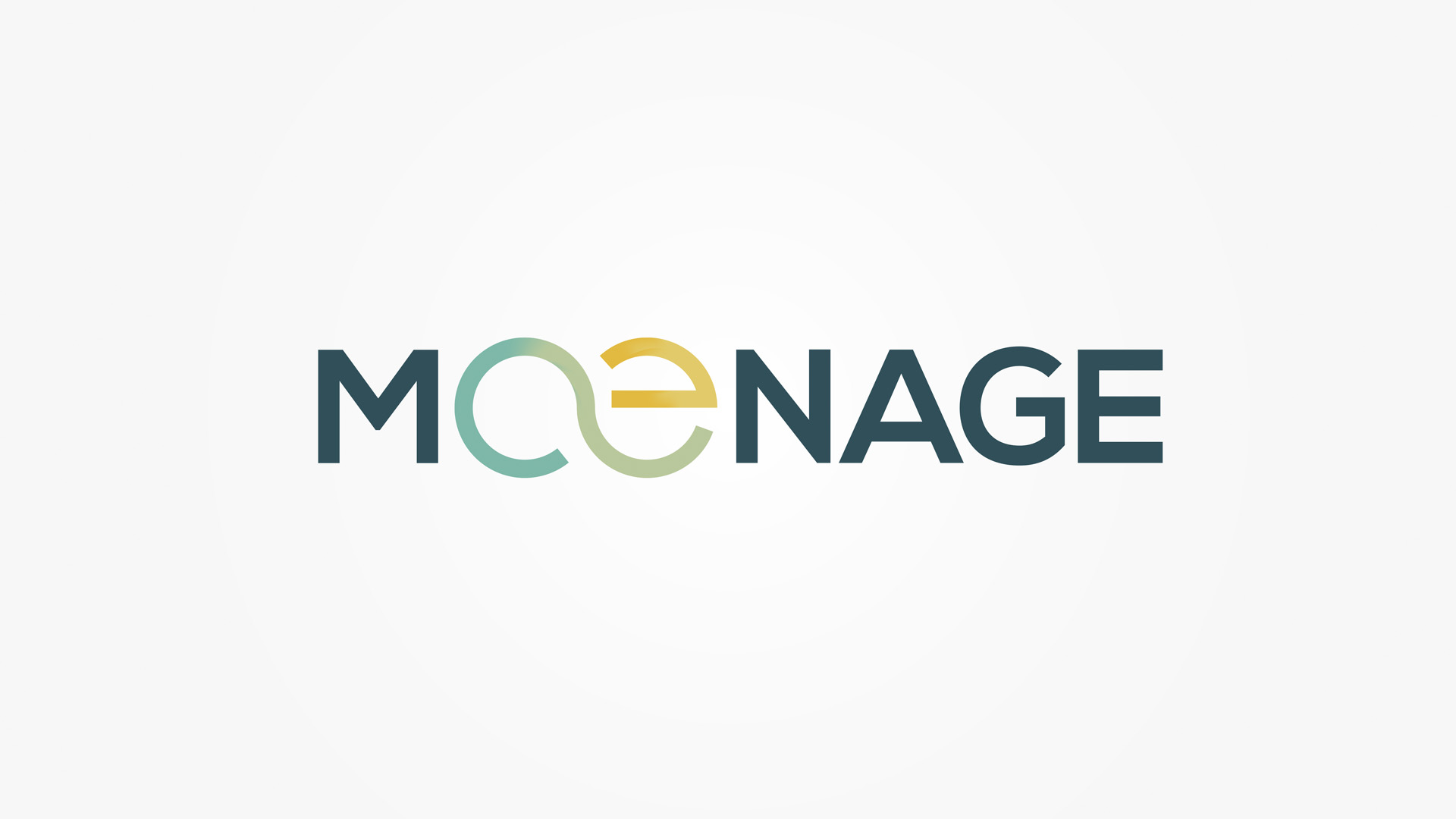 Life can be hectic, and families with children especially struggle to plan, stay on top of and do everything that needs to be done. Unfortunately, there are few tools out there that meets the everyday organizational needs of families. Ole Alsos and Alf Inge Wang intend to fix that. They have developed a game called Mænage, which helps families do just that: manage their everyday life in a fun and motivating way, using game elements and a competitive aspect.
Mænage is a new platform; it helps engage and motivate families, getting children and adults to participate more actively in tasks and activities, both at home and elsewhere. The result? Better use of the family's time, and reduced stress for all family members. The tool is based on research into game-based learning and motivational psychology at NTNU, drawing on past experiences from the development of a wide range of serious games, including the smash hit Kahoot!.
In late 2016, the team behind Mænage secured a NOK 200,000 grant from NTNU Discovery to carry out concept verification testing and to finalize the concept and branding. Now they are ready to test the game in a larger market. Watch the video to learn more.
Film: Synlig design og foto AS
Kontakt:
Prosjektleder
Jan Hassel
Epost: jan.hassel@ntnu.no
Telefon: 906 53 180
Kontor: Hovedbygget, sokkel

Håvard Wibe
Epost: havard.wibe@ntnu.no
Telefon: 41 47 37 68
Kontor: Hovedbygget, sokkel