Grunnstoffblokka is a digital learning resource that will make the period system and scientific working methods relevant and interesting for students.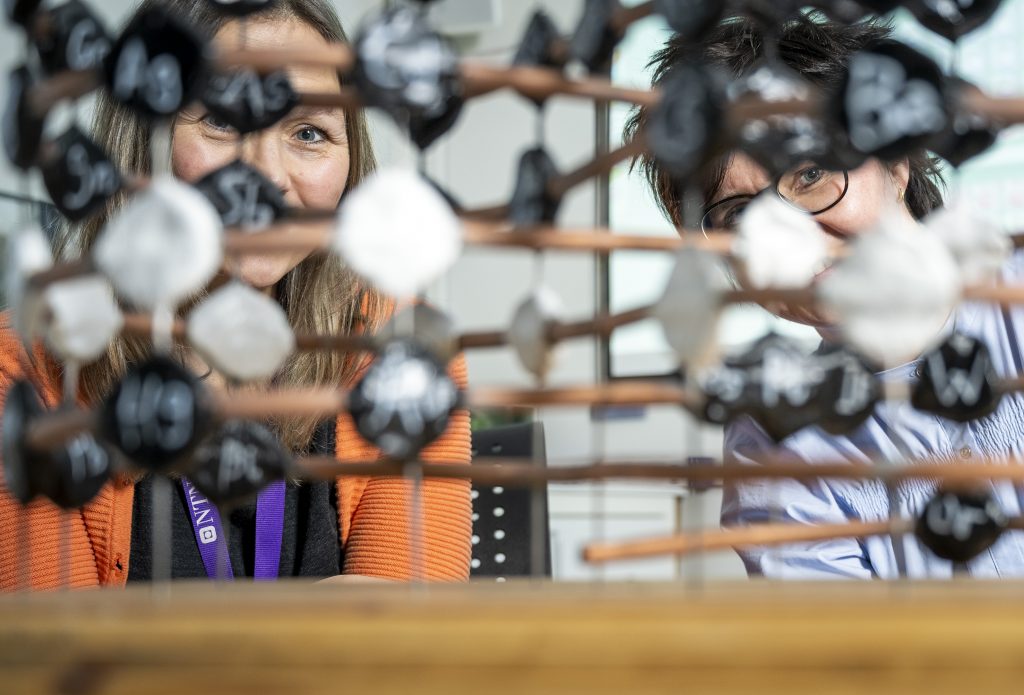 NTNU researchers behind the service VerifyMed will use the cryptocurrency technology blockchain to confirm that the doctor who treats you online has the expertise you need.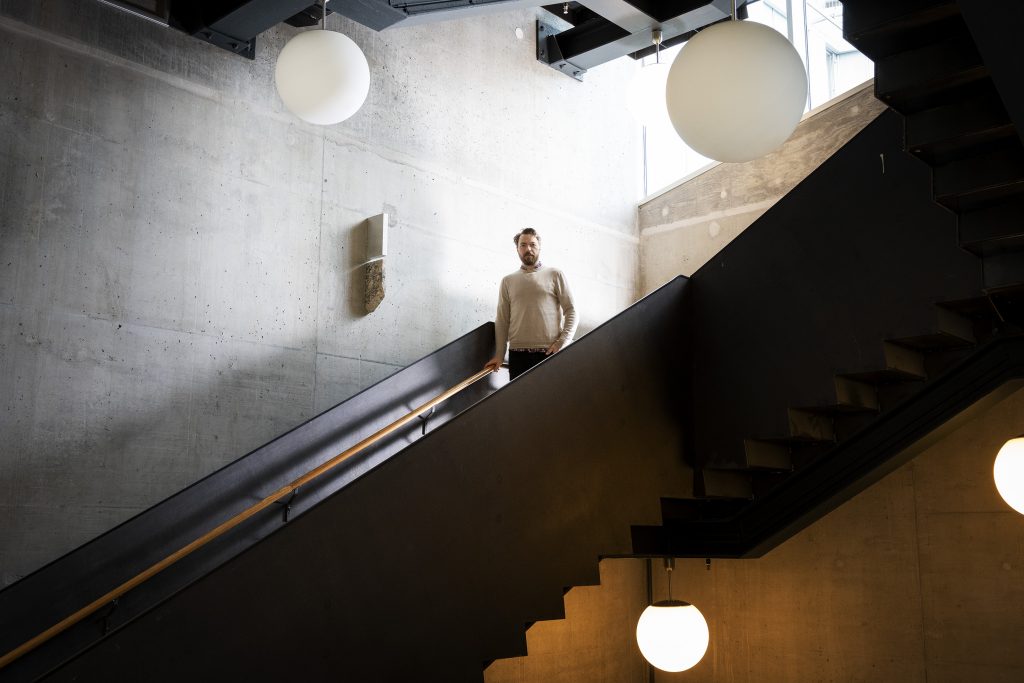 Munch's paintings. Stake churches. The Constitutional Document. Åkerspennen. The Oseberg ship. We have a lot to take care of in this country. The technology company BevArt with origins from NTNU's School of Entrepreneurship will secure our great cultural heritage with small sensors and smart software.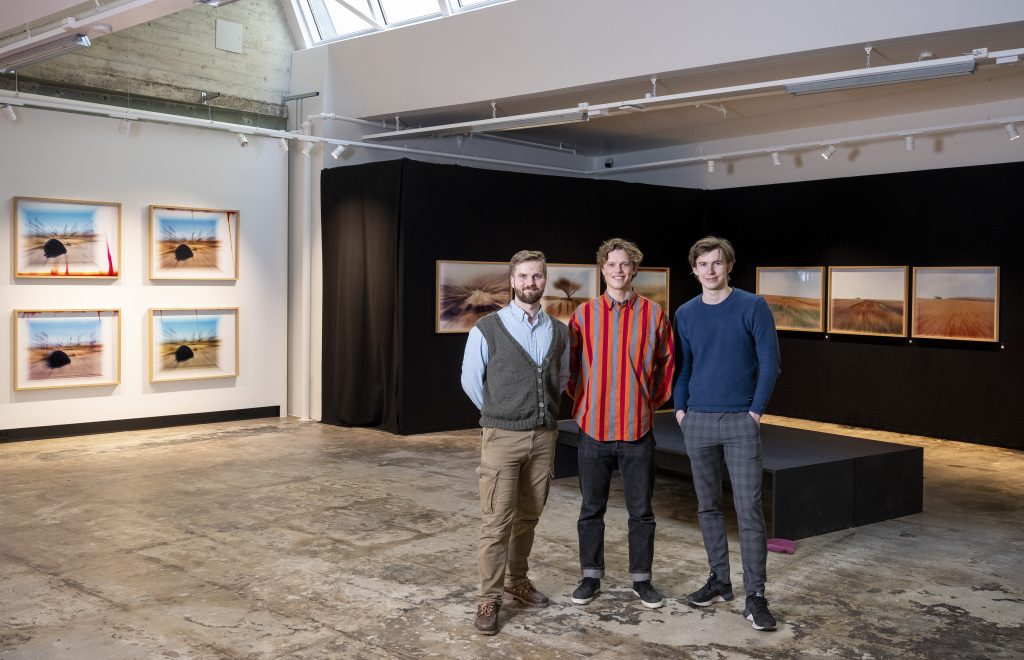 Kontakt:
Prosjektleder
Jan Hassel
Epost: jan.hassel@ntnu.no
Telefon: 906 53 180
Kontor: Hovedbygget, sokkel

Håvard Wibe
Epost: havard.wibe@ntnu.no
Telefon: 41 47 37 68
Kontor: Hovedbygget, sokkel