Tekst: Anne-Lise Aakervik Foto: Synlig.no v/Erik BørsethHer private experiences using a wheelchair in adapted physical activity made Julia Baumgart start research on improving physical health in wheelchair users. The goal is letting the wheelchair itself work as a...
Kontakt:
Håvard Wibe
Epost: havard.wibe@ntnu.no
Telefon: 41 47 37 68
Kontor: Hovedbygget, sokkel , rom 009
FORPROSJEKT
For å stimulere til økt nyskapingsaktivitet vil NTNU Discovery som tidligere tildele forprosjekter på inntil 200.000 kroner for ansatte og 75.000 kroner  for studenter og med løpende søknadsfrist, behandling og tildeling i 2021.  Mer informasjon om dette finnes på www.ntnudiscovery.no
TOPPFINANSIERING – MILEPÆL
Forskningsrådet har gitt NTNU tilbakemelding om at de ønsker flere søknader til Milepælsprosjekter, som er et av NFRs viktigste tidligfase kommersialiseringsvirkemidler:
https://www.forskningsradet.no/utlysninger/2019/milepalsprosjekt--kommersialisering-fra-offentlig-finansiert-forskning/.
For å stimulere flere fagmiljø til å søke Forskningsrådets virkemiddel «Milepælsprosjekt i tidlig fase prosjektutvikling» vil NTNU Discovery, som et alternativ til Hovedprosjekt for 2021 tilby toppfinansiering til prosjekter som oppnår finansiering av Milepælsprosjekt Forskningsrådet
 Milepælsprosjekter i NFR har prosjektramme 200-500.000,- NOK per prosjekt og NTNU Discovery vil tildele 250.000 kr til prosjekter som oppnår finansiering av Milepælsprosjekt fra Forskningsrådet.
Midlene skal brukes for å sikre kontinuitet i prosjektutviklingen og som mellomfinansiering før videre prosjektfinansiering (for eksempel verifiseringsprosjekt i Forskningsrådet) oppnås.
Begge ordningene behandles løpende innenfor en totalramme på 8.000.000 kr.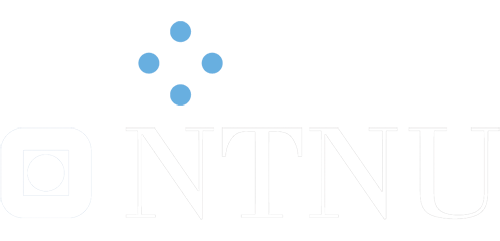 Brosjyrer og årsrapporter:
Bringer helse-Norge fremover